Cant Live without Coffee?
We hear you! 1933 Coffee Co will help take your coffee experience to the next level. Best coffee gear and traceable single origin coffee made more accessible.
Cinoart
Coffee
Espro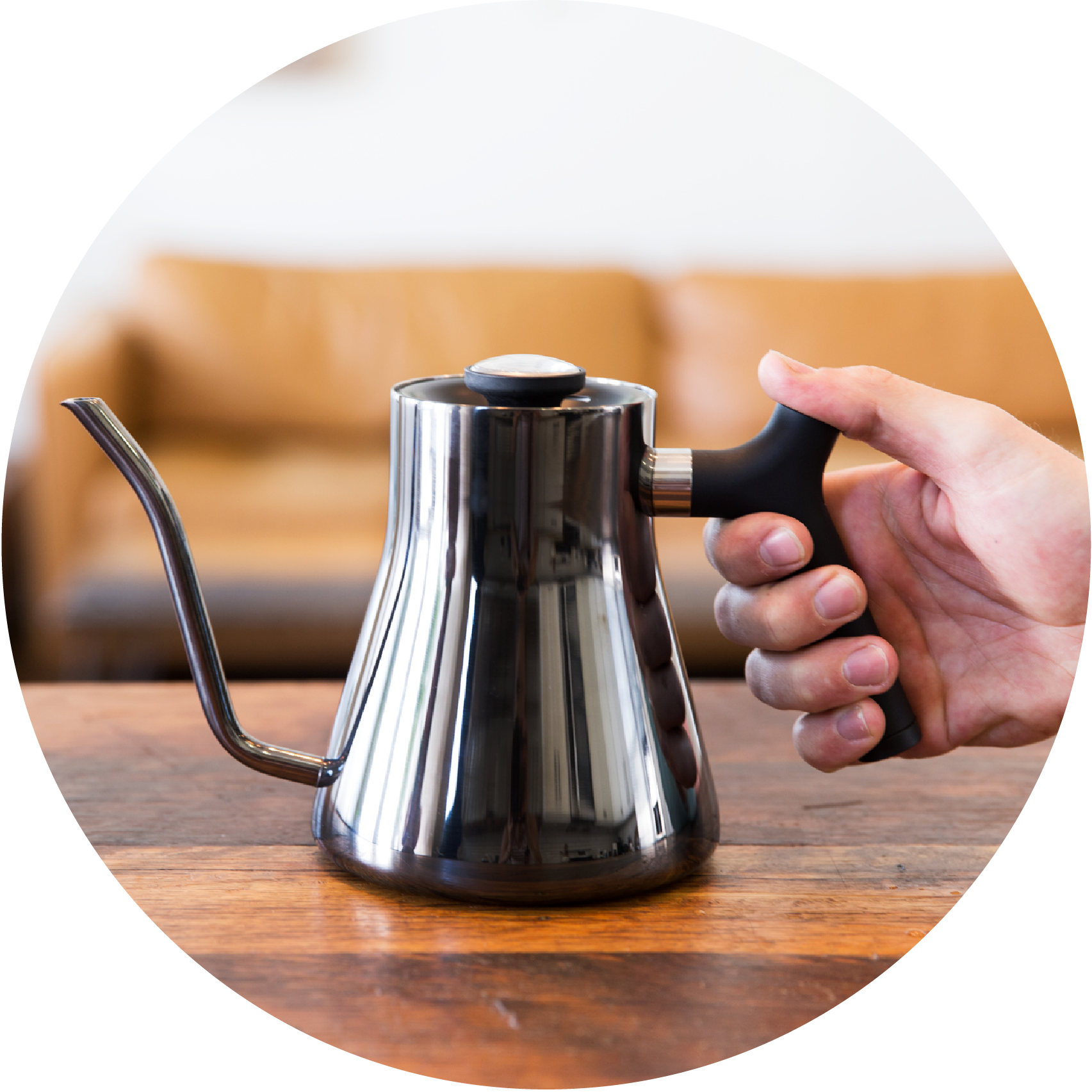 Fellow
Authentic Products



We are an authorized distributor of the brands being sold and provide local distributor warranty for all our products.


Free Delivery*



Free delivery, up to ₱250 off shipping for orders at least ₱5,000. (Automatically applied in shipping calculation)


Excellent Customer Service



We are more than just your supplier. We are your companion in an amazing coffee experience.


get caffeinated!
Sign up to our newsletter and be the first to hear about our brewing tips, special deals and exclusive giveaways.