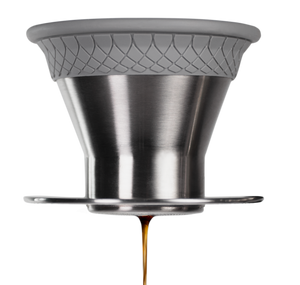 ESPRO Bloom Pour Over Coffee Dripper
Sale price Price ₱2,150.00 Regular price
What sets the BLOOM Pour Over Coffee Brewer Apart?
The BLOOM Pour Over brewer features an innovative micro-filter brewing system with a durable, stainless-steel construction. The patented micro-filter design is thoughtfully crafted with a spiral pattern and over 1500 precision cut holes. The deep brew bed and micro-filter work together to evenly distribute water for optimal, straight flow-through and even coffee extraction.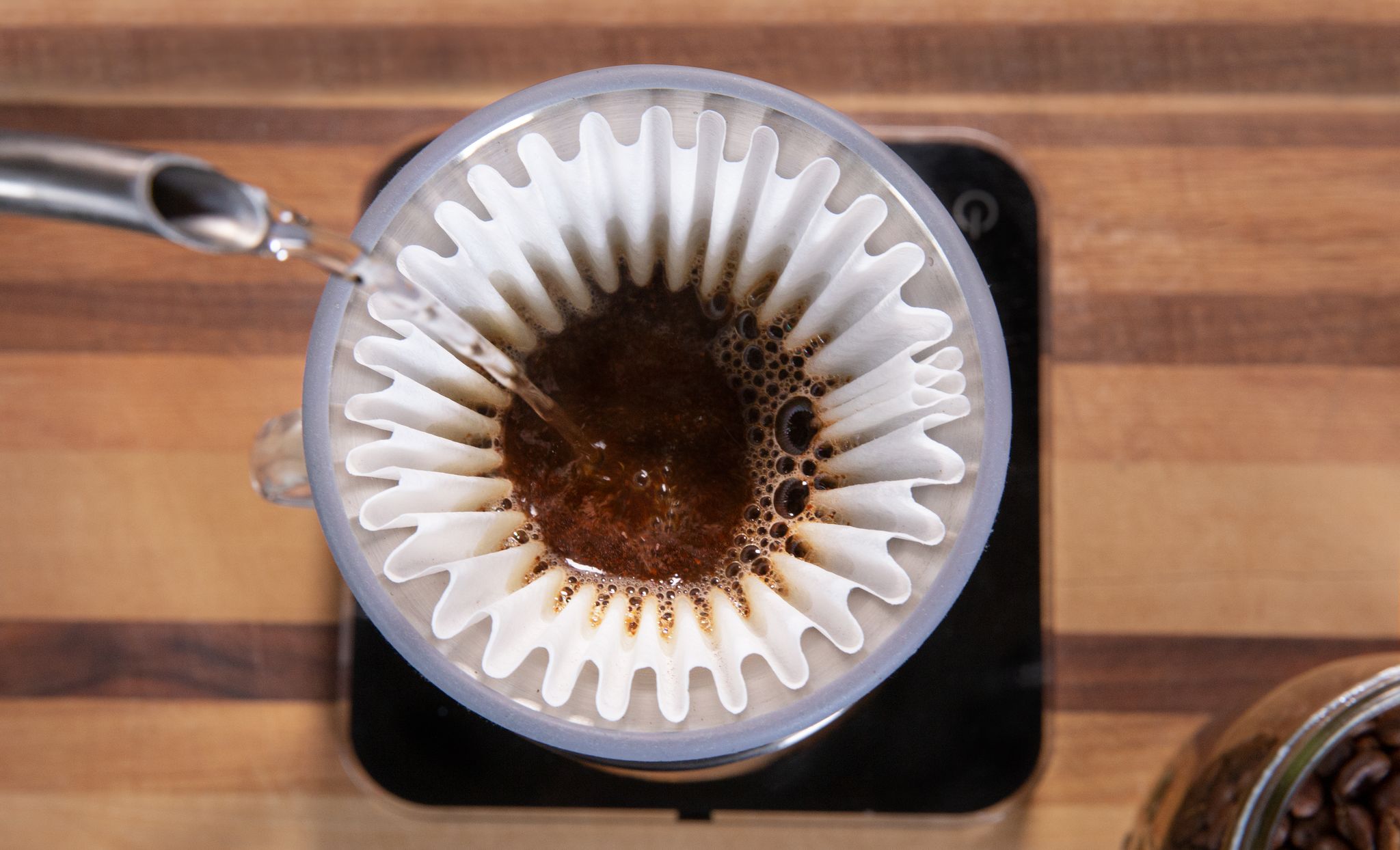 Release your coffee's full potential
Uniquely designed to help you brew full-flavored, evenly-extracted, coffee in two minutes. Explore pour over coffee with ease.
Stellar flavor every time
Patented 1502-hole microfilter and brew bed consistently bring out your coffee's best flavors. Never settle for "good enough."
30% faster
Makes exceptional coffee in just two minutes, thanks to the steep slope and unique filter. Speed without sacrificing quality.
Dual mode
Use with ESPRO paper filters for a clean brew and easy cleanup, or without for less waste and a more full-bodied brew. Your coffee, your way.
Patented microfilter has a spiral pattern and 1502 precision cut holes

Comes with starter pack of 10 Bloom Pour Over Paper Filters

Stainless steel brewer comes with silicone sleeve so that your coffee stays hot and your hands stay cool